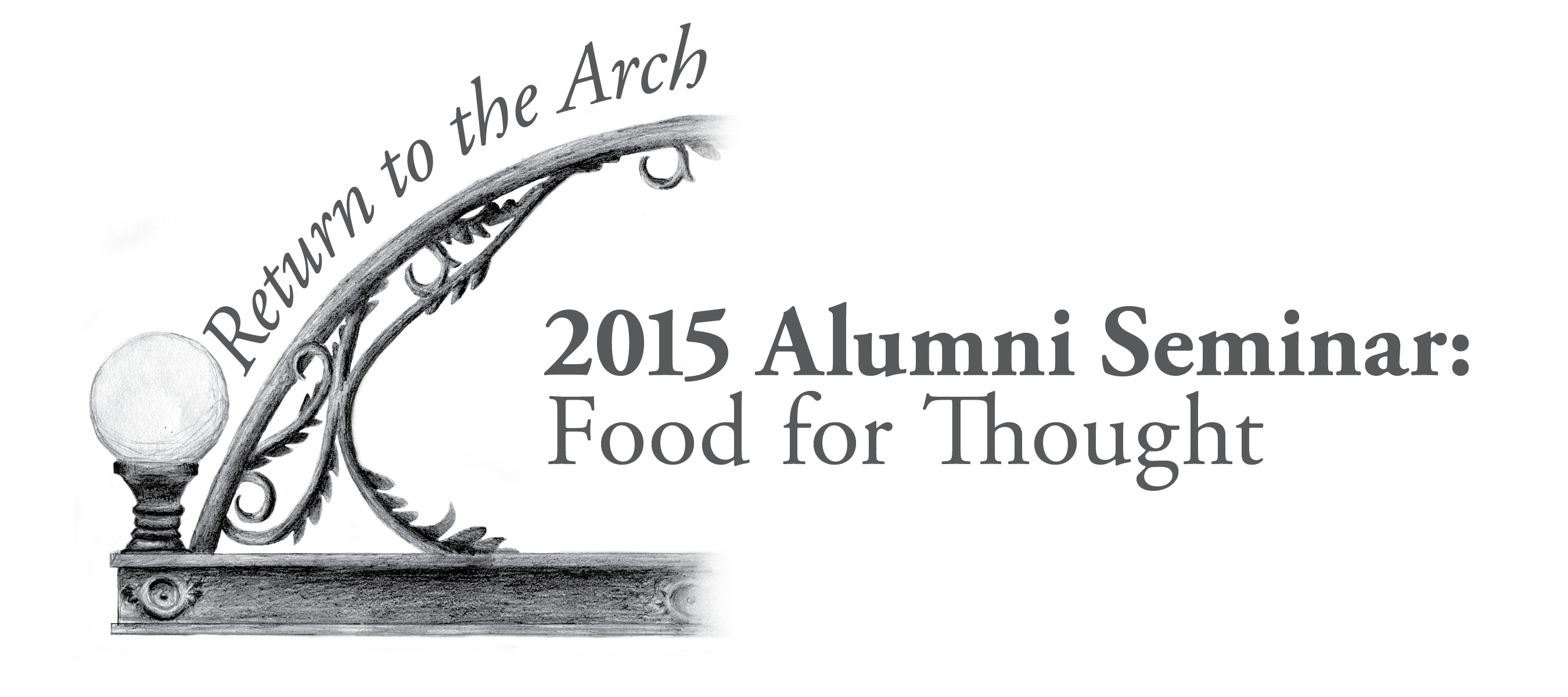 The University of Georgia will host the second annual Return to the Arch Alumni Seminar, a three-day educational gathering for UGA alumni and friends, from May 1-3, 2015, at the Georgia Center's UGA Hotel and Conference Center.
The event, coordinated by the Office of Academic Programs, UGA Alumni Association and UGA Libraries, will feature lectures and interactive presentations by university faculty and staff on a variety of topics. Attendees also will be treated to exclusive events on campus. The 2015 Return to the Arch Alumni Seminar is open to the public.
Registration will open in early 2015.
To learn more about this special event, please contact Katie Fite at 706-542-0383 or kcfite@uga.edu.