Each year, the UGA Alumni Association is proud to celebrate the signing of the University of Georgia Charter that took place on January 27, 1785. In recognition of the university's anniversary as the nation's first state-chartered institution of higher education, the UGA Alumni Association and the UGA Emeriti Scholars present the annual Founders Day Lecture. The lecture is held in the UGA Chapel and has become a Founders Day tradition, drawing alumni, students, faculty, esteemed guests and members of the community.
In addition, the UGA Student Alumni Association hosts a variety of free Founders Week events and giveaways for students to celebrate the day UGA became the first state-chartered institution of higher learning.
2015 Founders Day Lecture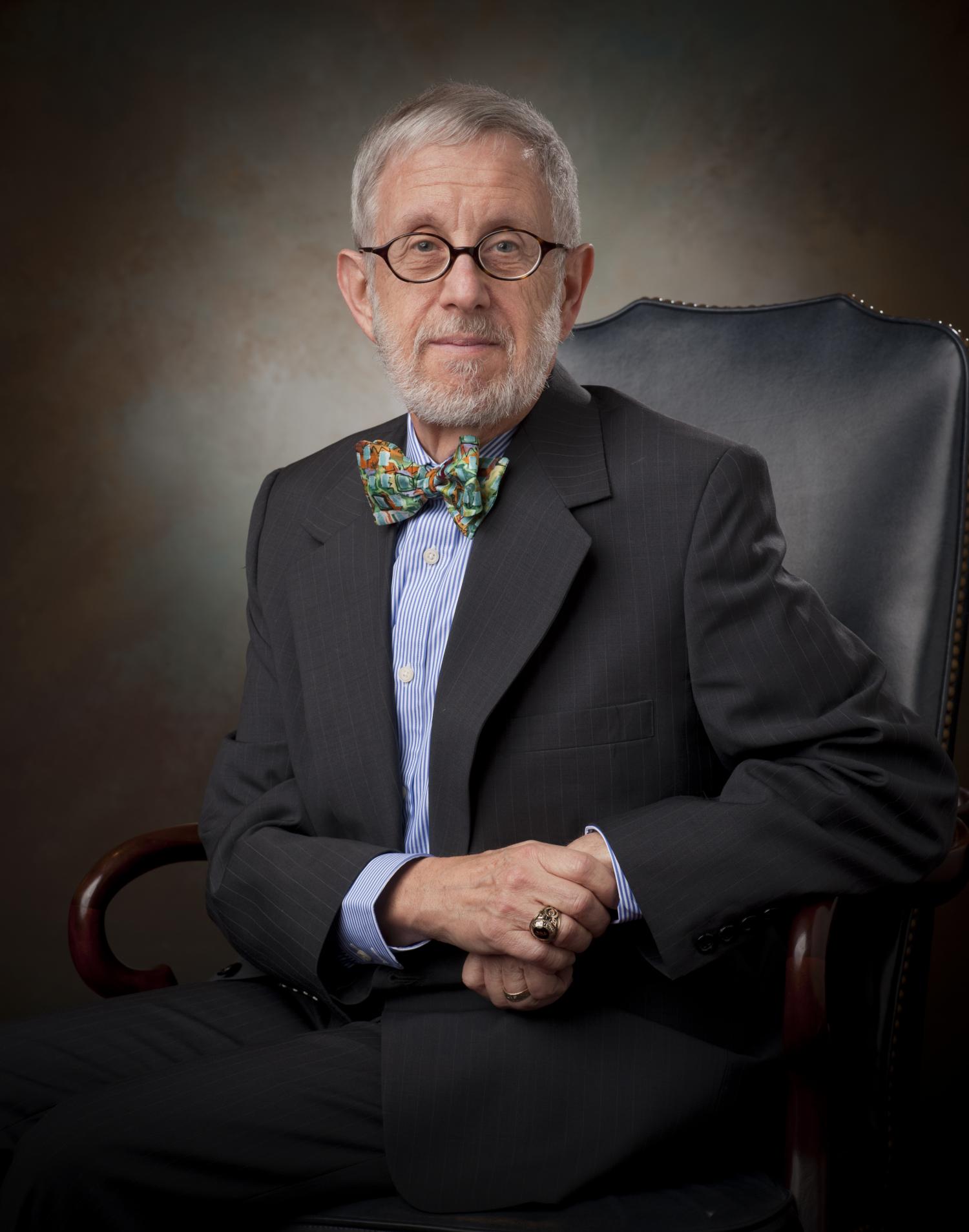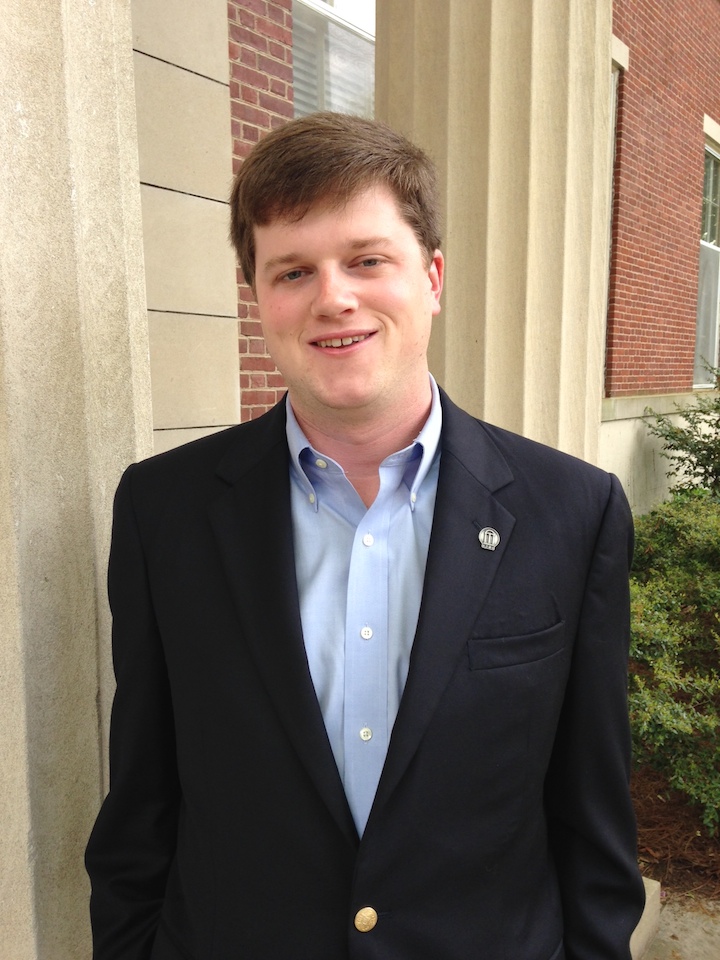 Monday, January 26, 2015
1:30 p.m. - The UGA Chapel
The 2015 Founders Day Lecture was presented by Paul M. Kurtz, UGA School of Law J. Alton Hosch Professor of Law and Associate Dean Emeritus, and was titled, "A New York Yankee in Abraham Baldwin's Court: (Almost) Fifty Years Behind 'Enemy' Lines."
Carey Miller (AB '12, JD '16), UGA School of Law student body president, provided the student response.
2015 Founders Week
The UGA Student Alumni Association sponsored a series of free events in advance of and following the lecture.
Monday, January 26: Founders Day Lecture at 1:30 p.m. in The Chapel
Tuesday, January 27: Founders Week T-shirt Giveaway and Birthday Party in Tate Plaza; Men's Basketball Game vs. Vanderbilt at 7:00 p.m. in Stegeman Coliseum
Wednesday, January 28: Career Fair from 12:00 to 5:00 p.m. at The Classic Center
Thursday, January 29: 100 Days Until Graduation Celebration; birthday cupcakes in the dining halls
Friday, January 30: 100 Days Until Graduation Celebration and Dawgs After Dark
All week: Greek Life Banner Contest